Providing support and protection to all our members
Seeking a passionate, caring representative at the bargaining table? A trusted advisor 365 days of the year? We are here for you. Through our guidance, support and tireless advocacy, we help to create more harmonious relationships, better working conditions and stronger schools for everyone.
Join us and be part of our outstanding track record of results for our teachers.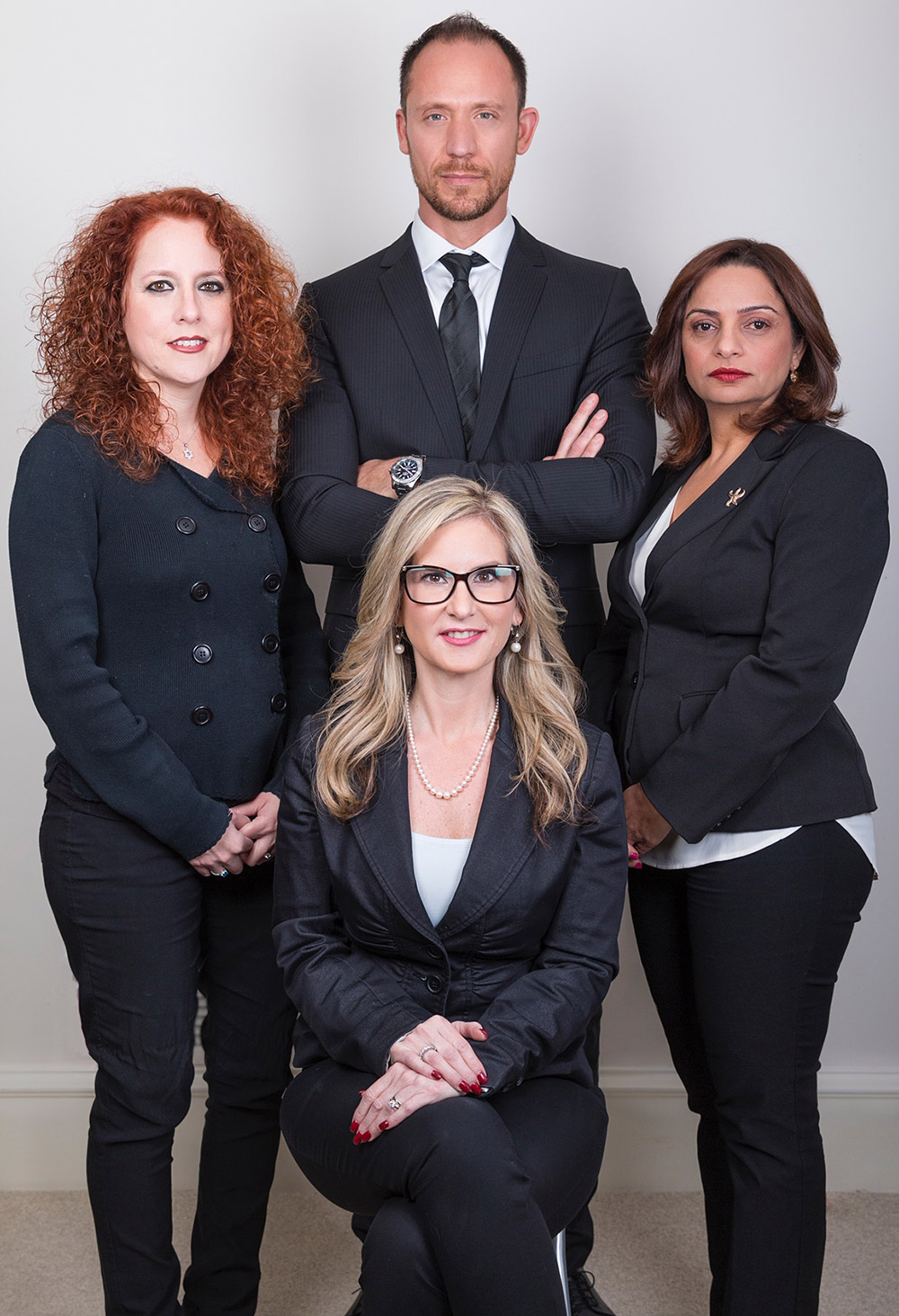 Trusted Advice, Superior Representation
For the past two decades, the Federation Teachers in Hebrew Schools has strongly represented and protected the rights of its teacher members. From working conditions and salary to fair treatment by administration, we defend and safeguard collective agreements and support our teachers with any professional issue that may arise in their working life.
Agreements, Support and Advocacy
Our organization takes a multi-faceted approach to supporting and protecting our members – and being a voice for positive change in Hebrew schools.
Let's Start a Conversation