Agreements,
Support and Advocacy
Providing representation for teachers in Ontario Hebrew schools
Our organization takes a multi-faceted approach to supporting and protecting our members – and being a voice for positive change in Hebrew schools. It starts with the collective agreement and extends far beyond to providing credible, timely and rigorous support to teachers in their day-to-day working lives. We are proud to support you in doing your job. That includes weighing in on any government policies that may affect your school, your students and working conditions.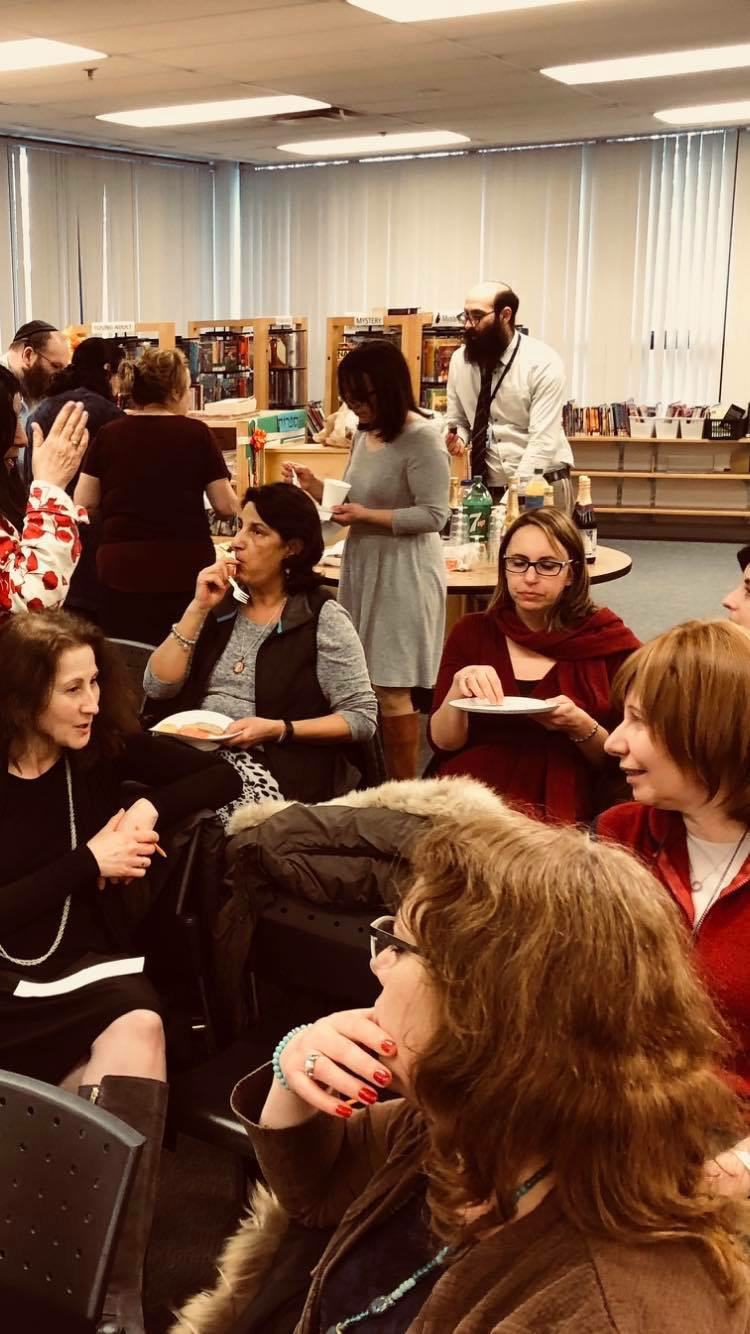 When you become a member, here is what you can expect:
Strong Collective Agreements
We are proud of our reputation for creating the very best possible collective agreements for our members.
Support Throughout the Calendar Year
We strongly defend our teachers throughout the year when breaches occur in the collective agreement. When a dispute or disagreement emerges with your administration, rest assured, we will be there for you.
Dispute Resolution Assistance
Have a disagreement with your administration – and fear negative repercussions if you speak out? We assist in resolving disputes in a professional and equitable manner.
Let's Start a Conversation